[furryclan]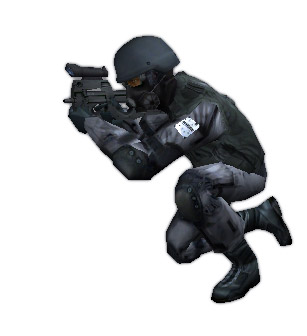 [furryclan] is an international co-op clan focussing on squad-based tactical games such as Operation Flashpoint, SWAT3 and now Raven Shield.
We have servers up and a forum where you can discuss the fun.
You might need to avail yourself of some of the custom maps we have running on our servers. They are available at the downloads page.
You will also find articles and tutorials about the game written by clan members on these pages.